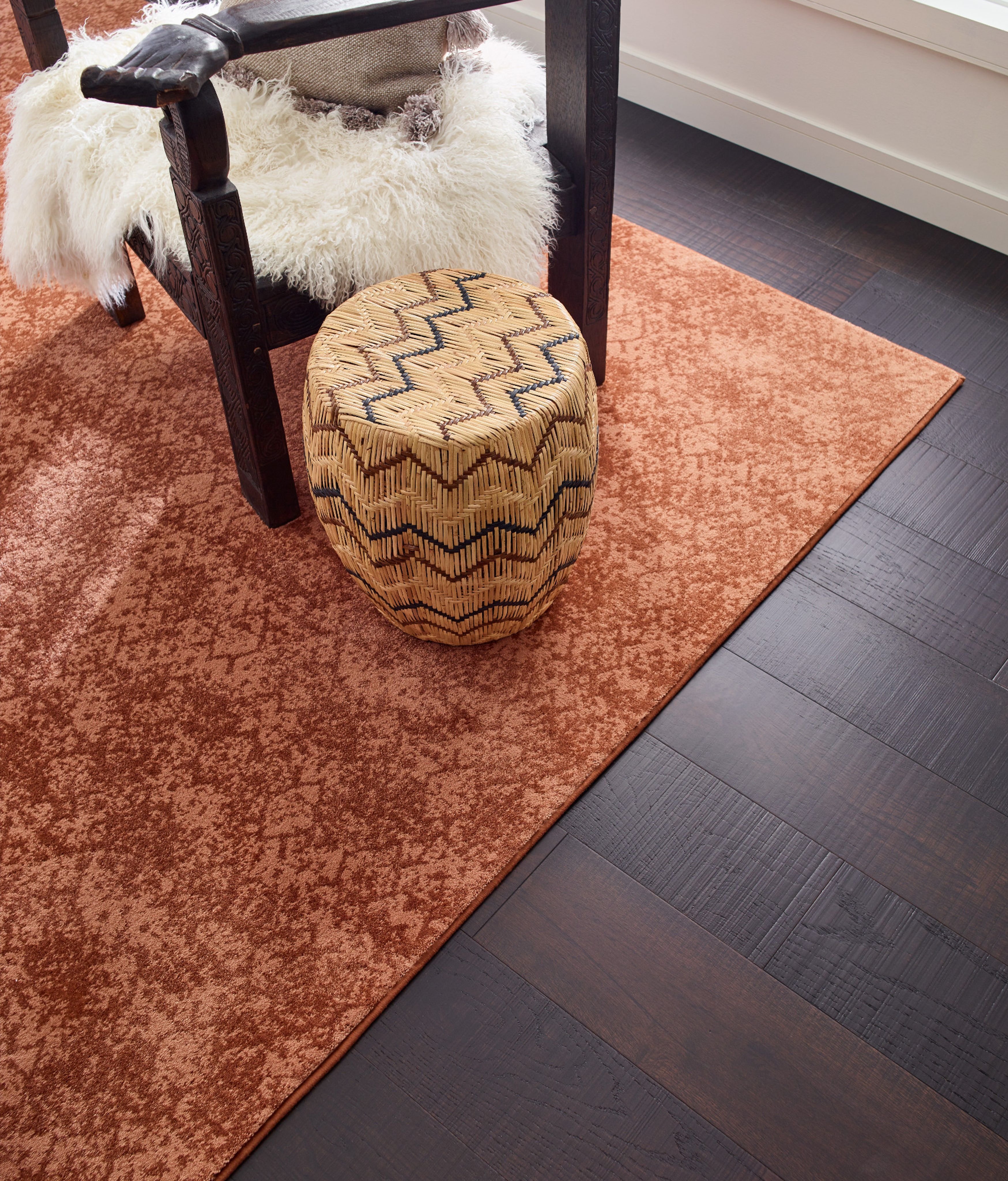 Area Rugs / Binding
We offer custom area rugs in any shape or size. Come in and select a style of carpet for a free quote!

If you have an existing carpet to be bound we provide that service as well.
Contact Us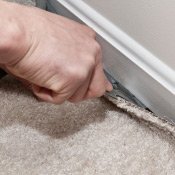 Our Installations
Once you have selected your new flooring, we can help you every step of the way.
Contact Us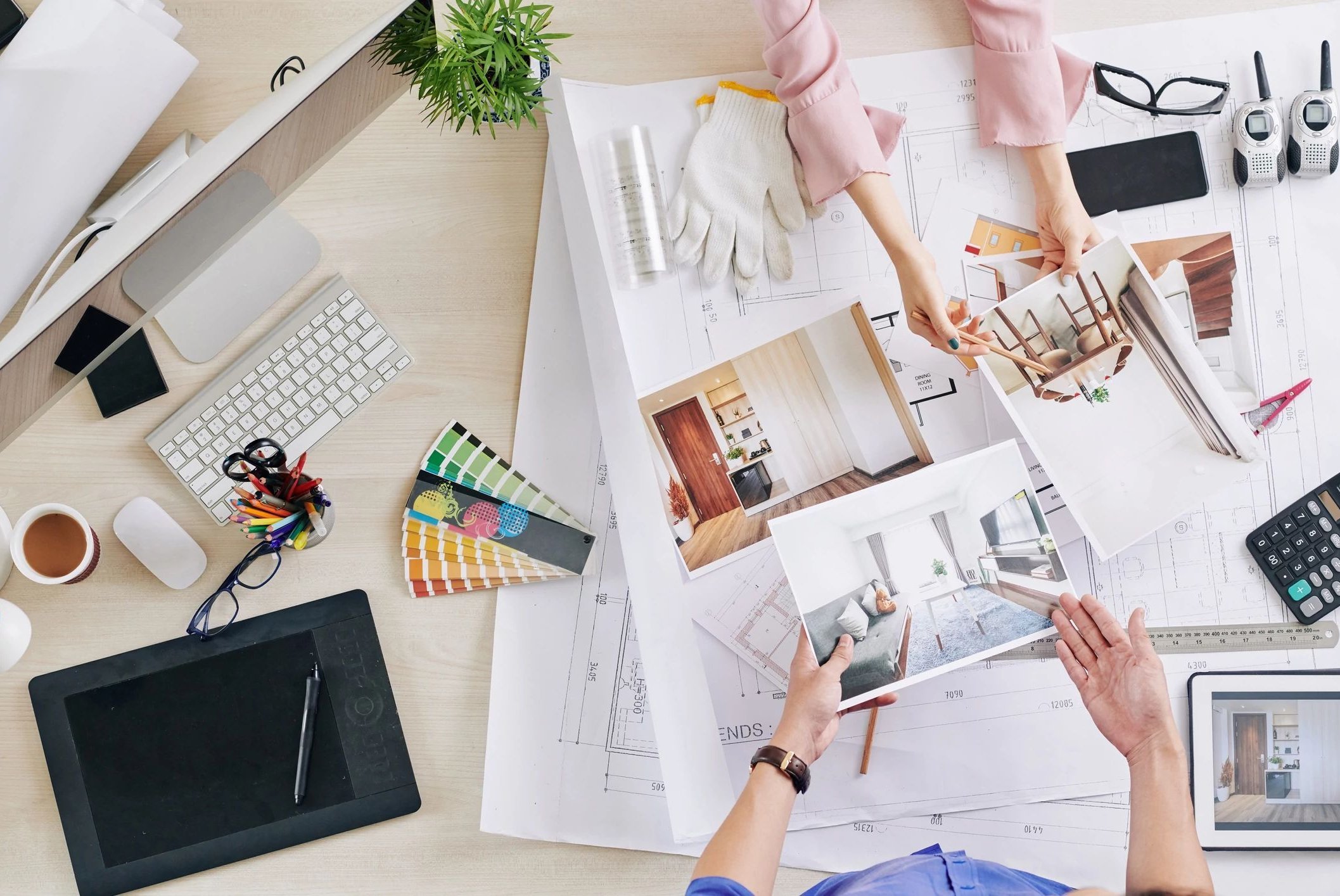 Interior Design Consultation
We offer in-store consultations to help guide you through your flooring selections. No appointments are needed; just stop by our showroom and one of our staff members will be glad to help you. 
You are welcome to bring in paint swatches, cabinet and countertop samples, existing flooring samples, or anything that will help make your decision easier.
If you need an in-home consultation, we have a list of interior designers that we can refer you to.
Contact Us